Abandon Logo Sticker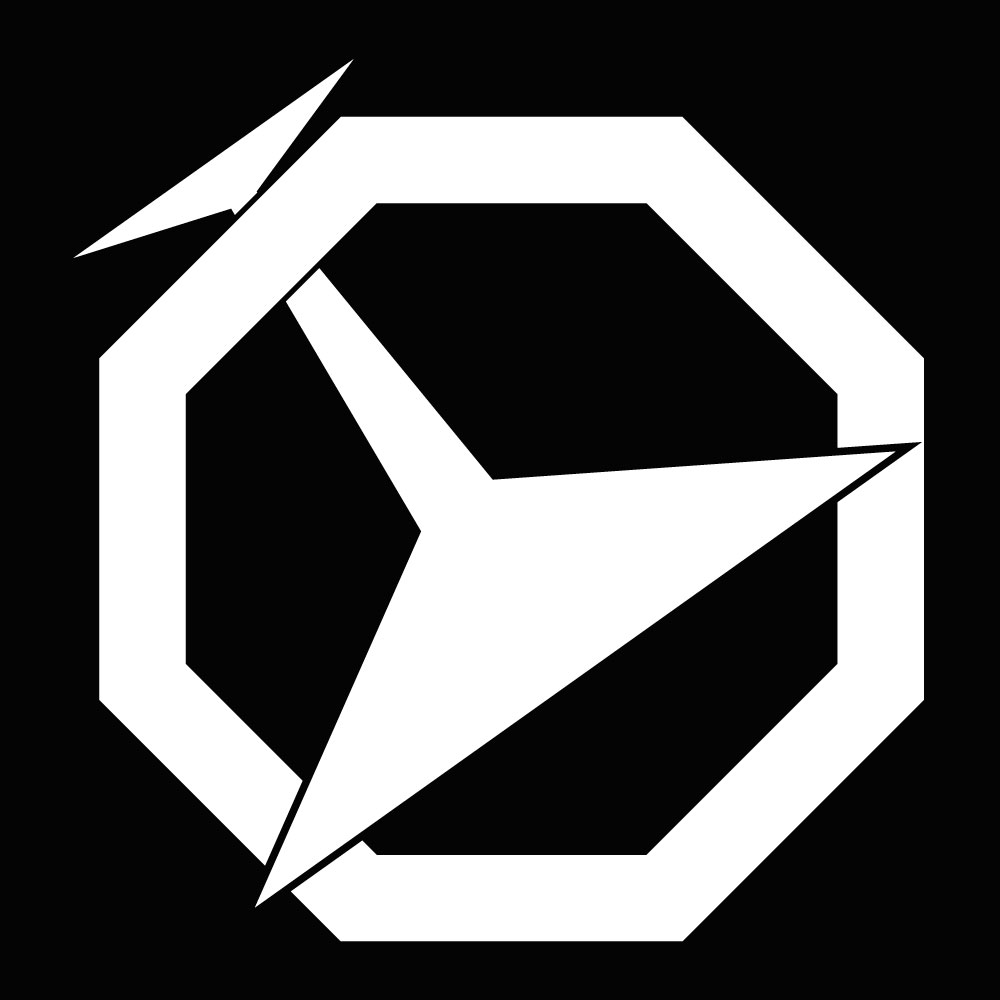 Availability: Now!
Want to label your favorite things (car, cell phone, window, mirror, dogs, etc.) with the UBS Abandon logo? This 3" by 3" vinyl sticker with a white logo on a transparent background does the job!
Available for a donation of $3 for one sticker or $5 for two stickers. Interested? Find us at the next Abandon event!